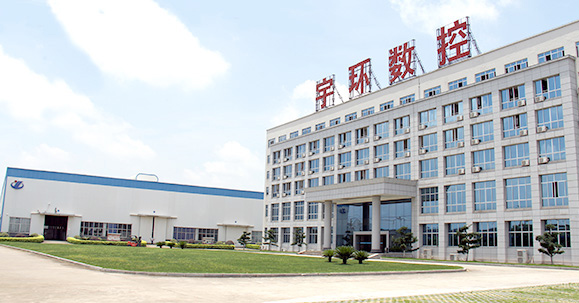 YUHUAN CNC MACHINE TOOL CO.,LTD. ( Former name: HUNAN YUHUAN TONGXIN NUMERICAL CONTROL MACHINE TOOL CO., LTD) is recognized as a national key enterprise, which is known for its precise and high-efficient CNC machine tools used for grinding and polishing. Our company has provincial enterprise technology research centers, and forms our own core strengths of technology through innovation and continuous improvement. Our company has set up a complete quality management and quality assurance system, and passed the certification of ISO9001:2008 to make sure the product quality maintaining a high level. Ourproducts have been in great demand by more than twenty provinces including Taiwan all around China, and Vietnam, Portugal, Russia, Kenya, Brazil and other countries. We have obtained high prestige from our customers for the high quality products, satisfactory after-sales services and competitive price.
Our products are widely used in automotive, IT electronic, bearings,seals, household appliances, and other key areas of national economy. Our company has owned 6 series and more than 50 products as follows: CNC double sidesurface grinder; cam shaft and crankshaft grinder; lapping and polishing machine; turning and milling machine; CNC cylindrical grinder; CNC valve grinding machine and special equipments for piston rings, etc. Among them, the technology level for some key features and equipment which Represents the high level CNC machine tools and CNC machine tools product, are a national initiative, leading to international and domestic top level and advanced level product.
The company persists in the principle of "Responsibility oriented innovation as strategy, development constantand dedication honor." to become the global professional supplier for the CNC grinding technology solutions.