Our company has provided the training programs suited to the personal ability and career plan for our employees. The training program has started with the new employee orientation and run through the whole process of career development. It has mainly taken the form of off-the-job training, on-the-job training and external training.

The well-developed system of training and talent development can provide our employees with a great platform to realize their potential and talent fully.
According to the actual needs of those employees, our company can provide the new employee orientation, the training for professional knowledge, the training for management skills, the training for professional qualification, the training for professional title, the training for transfer and promotion as well as career development training. The photos of some internal training activities are as follows.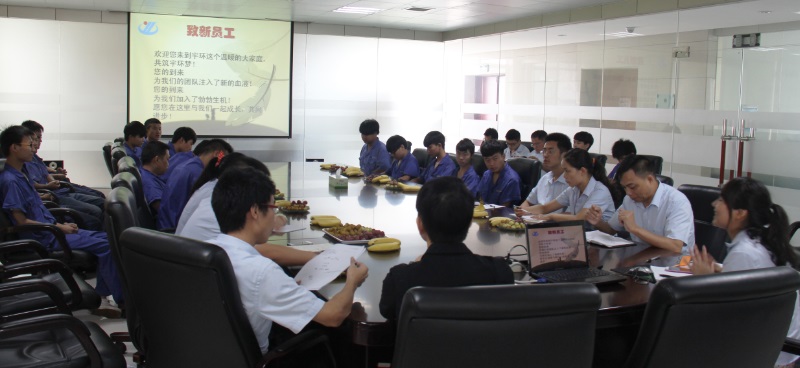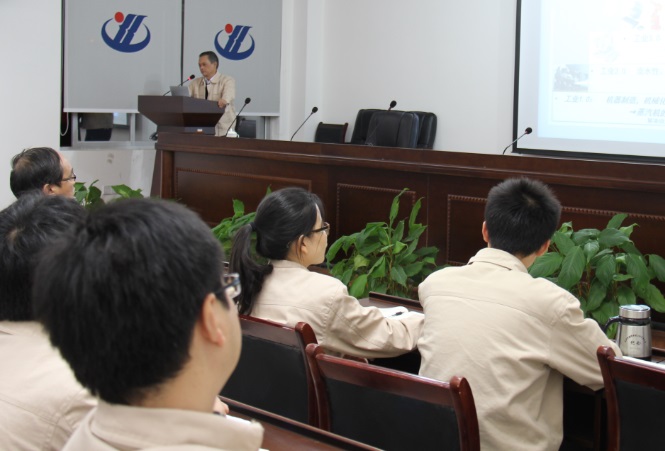 The forum on new employee orientation       The instruction given by the president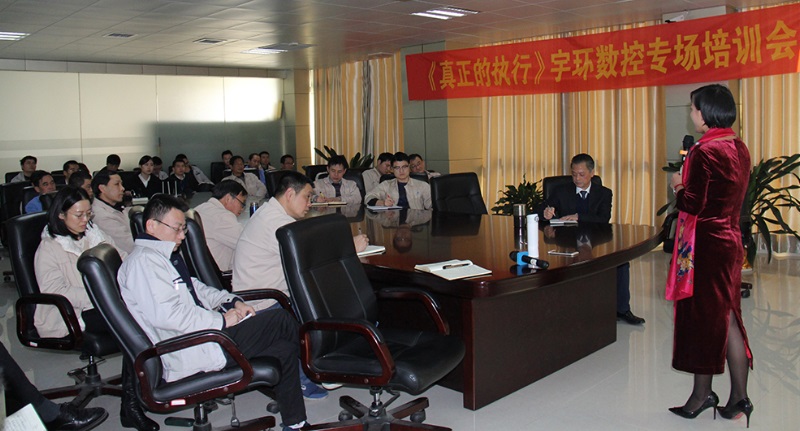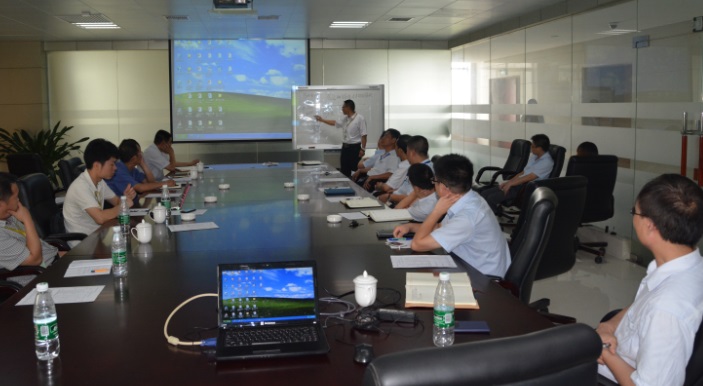 The training for improving the professional quality of the management   The training for business process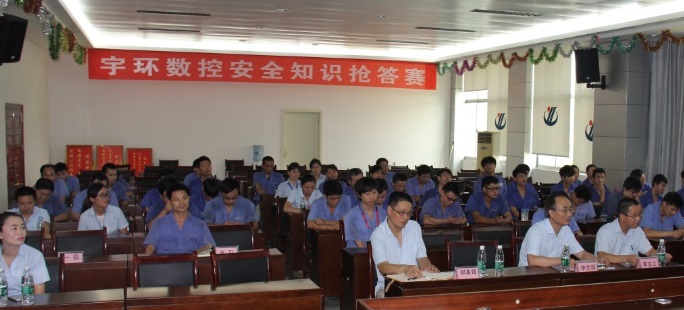 The competition for safety-related knowledge  The training for the internal control after going listed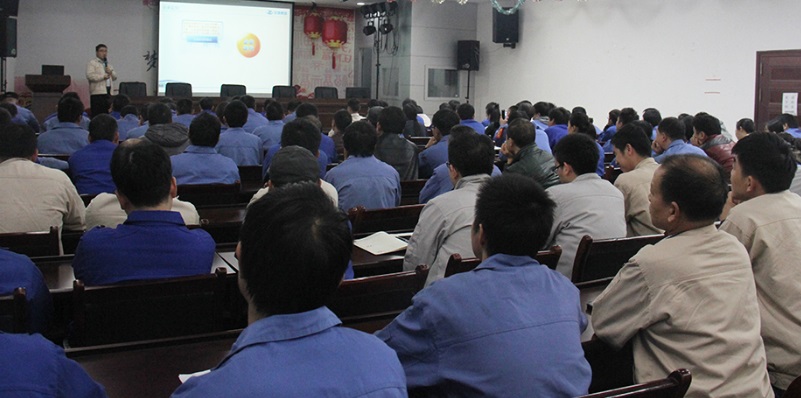 The training for product technologies               Quality training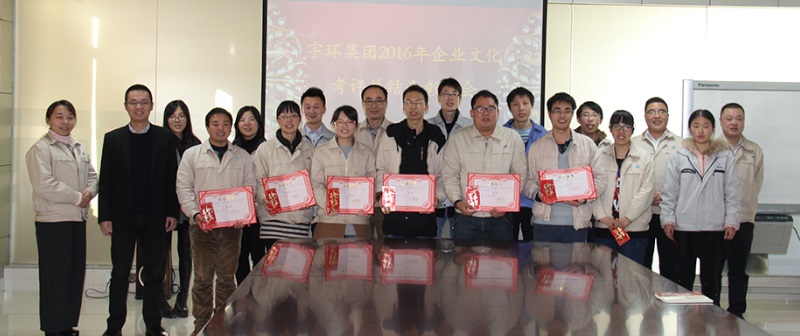 The group photo of the sales elite in the training class The group photo of the honoring ceremony for the training and examination of enterprise culture